Operation Turnaround 4-23-15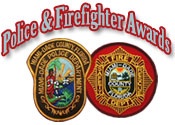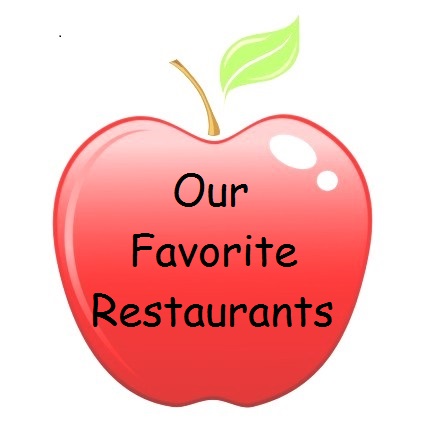 Police-Firefighter Awards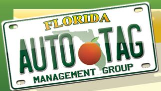 Meet the Board
The KFHA Board of Directors invites you to speak with us about issues in our Community during the Open Forum segment of our Board Meetings. Feel free to join us and share your concerns or questions. Please call KFHA President Michael Rosenberg at 305-439-3571 to schedule a time for your personal meeting with the Board.
Welcome, Kendall Residents!
With one simple act, you can be connected and informed about what is happening in your community. KFHA has

been

a watchdog organization for over 40 years. Help us to help you by staying connected. Join our email list today!
Thank you for visiting your Community information resource website. If you have any ideas that will increase the

usefulness

of our website, or if you have website links of valuable resources that you would like to share, please send an email to:
info@kfha.org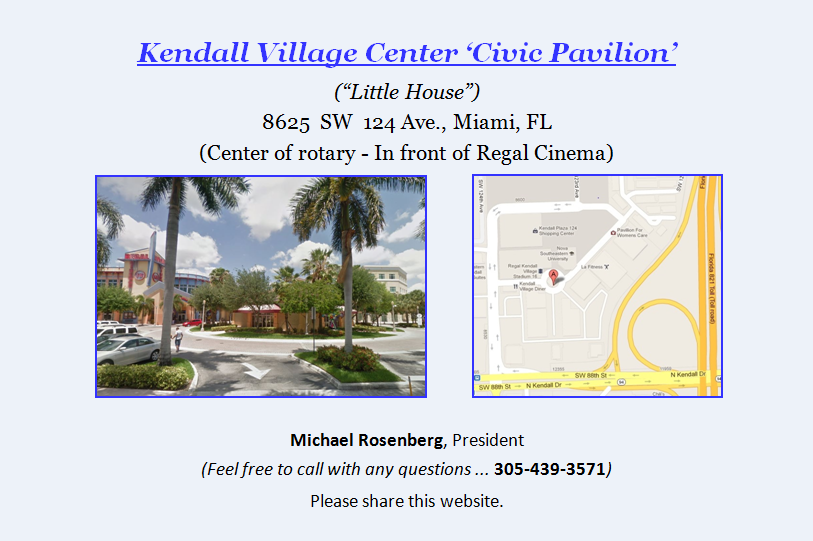 Legislative Town Hall Meeting
.
Wednesday - April 25, 2018 - 7:00 pm
Special Guests

.

Senator Annette Taddeo
Representative Robert Asencio

Senator Taddeo & Representative Asencio will take questions from the audience.
Please come and learn about your government.
See you April 25th. Doors open at 6:30 pm. Details below.