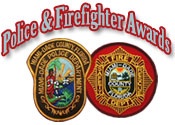 Police-Firefighter Awards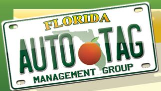 Welcome, Kendall Residents!
With one simple act, you can be connected and informed about what is happening in your community. KFHA has

been

a watchdog organization for over 40 years. Help us to help you by staying connected. Join our email list today!
Thank you for visiting your Community information resource website. If you have any ideas that will increase the

usefulness

of our website, or if you have website links of valuable resources that you would like to share, please send an email to:
info@kfha.org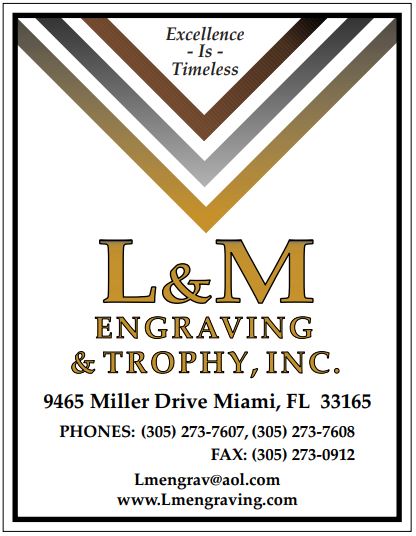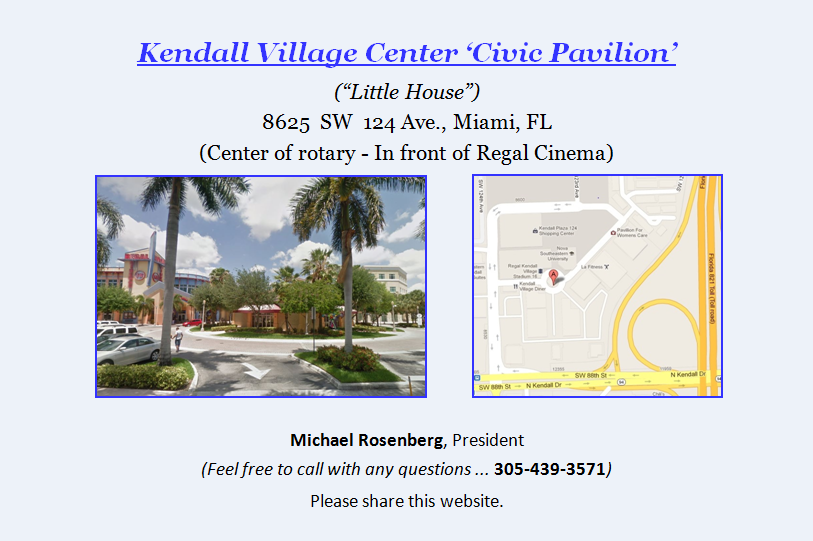 We are writing in regards to the project on SW 152 Street,
near Zoo Miami, where they are going to build a
Walmart and other retail stores.

The destruction of the Pine Rocklands has begun!

Were our voices heard?

The Kendall Federation of Homeowner Associations is looking more deeply into this project.

Please scroll down, very slowly, and then pause on the last photo. Our plan is to demonstrate to the Community how inside knowledge of the "System" allows for something like 'Photo 3' to happen.

The mysterious ads placed in the newspapers, announcing or requesting zoning changes, are only understood by those who will directly benefit from those changes. They will confuse and mislead the average citizen. (It certainly confused us!) Paragraphs that the average person can read over and over, and still not understand, have huge consequences unless we act. We don't act because we can't decipher the legal lingo. Therefore, we do nothing because we don't understand what "doing nothing" means!
Again, look at Photo 3.

This is not a condemnation of the project (at this point), but an attempt to try and show how the path of destruction for the Pine Rocklands started and to determine if the people of Miami-Dade County are really happy knowing that this precious, small, environmental "museum" of Miami history is going to be destroyed.

The questions we hope to answer are, "Did the people really know? Were we given adequate notice? How many people participated in the decision?" More to follow as the research continues.

Scroll down and ask yourself the question, "Did our elected officials really do right by the people of Miami-Dade County?"

Meet the Board
The KFHA Board of Directors invites you to speak with us about issues in our Community during the Open Forum segment of our Board Meetings. Feel free to join us and share your concerns or questions. Please call KFHA President Michael Rosenberg at 305-439-3571 to schedule a time for your personal meeting with the Board. Our next Board Meeting is March 21, 2019 at 7:00 pm. Come and say hello, but, remember, that once our Open Forum is over, the Board has a closed & private meeting.